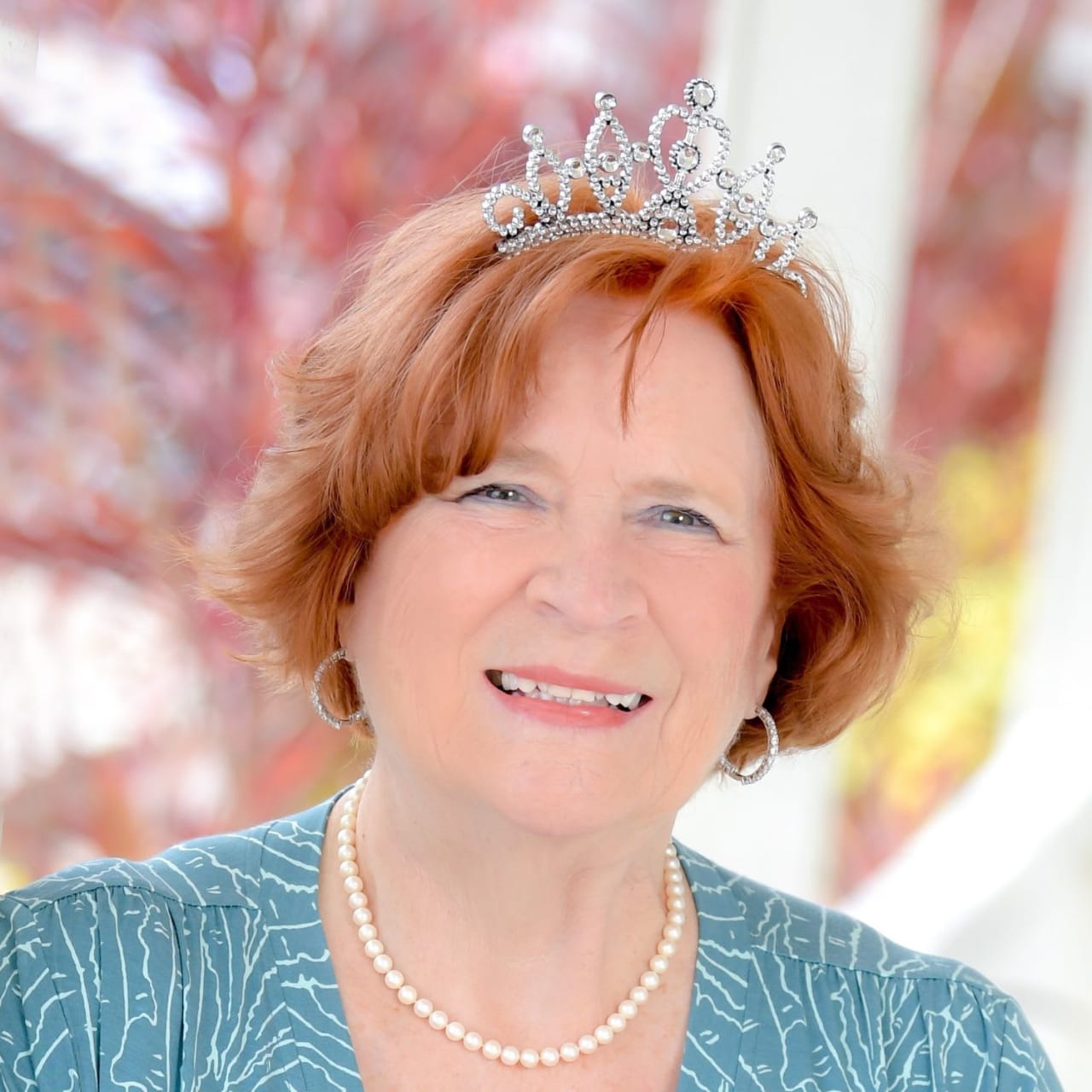 Meet Jan
Hi, as the Red Queen, I offer you royal service. I have been helping folks to buy and sell real estate for over 40 years and I still have a lot of fun finding just the right place. If you want a waterfront, new construction, a pool home, or a golf condo, I am ready to match you up. Call or text
(772) 584-2590
or email any time to get me.
jan@janmalcolm.net
and I promise to "get you". You can trust me to handle all your transaction needs with great attention to detail and professionalism. I am proud to have earned the following official designations including GRI, CBR ( Certified Buyer Agent), CRS (Certified Residential Specialist), and CNAS ( trusted leader in corporate relocation management). I live in Vero Beach and work between the Sebastian and Vero Beach offices.
Realtor® Institute Graduate (GRI) symbol is the mark of a real estate professional who has committed to providing a high level of professional services by securing a strong educational foundation. In addition to being a REALTOR, I'm also a Licensed Broker in New Hampshire.
Buying property is a complex and stressful task. It's often the biggest single investment you will make in your lifetime. At the same time, real estate transactions have become increasingly complicated. New technology, laws, procedures, and the increasing sophistication of buyers and sellers require real estate practitioners to perform at an ever-increasing level of professionalism.
GRI designees have pursued a course of study that represents the minimum common body of knowledge for progressive real estate professionals. Have developed a solid foundation of knowledge and skills to navigate the current real estate climate no matter what its condition. Are recognized nationally. Act with professionalism and are committed to serving their clients and customers with the highest ethical standards.